About
Byrke Lou creates experiences, which push the boundaries of what is currently technologically possible. She produces stable works which have not been realised before. To this end she combines her studies of physics, interaction design, audio technology, business, politics, and art – performance art and fine art. In each project she looks to find the sweet spot between an environment which is intuitively understood by its visitors and at the same time truly innovative. She makes visitors of her experiences reconsider their default idea of "real" and "possible". Byrke Lou inspires people to rethink the full potential of virtual worlds, hybrid worlds and the metaverse.
Byrke Lou produces full virtual events. If you want to digitize Your events but are unsure how to do it and where to spend your money, Byrke Lou helps you out. We help you clarify your needs and find cutting edge, suitable and stable solutions for you. We produce your event as a virtual event or extend your event into the virtual world and the metaverse. We make you communicate your unique message and help to engage your audience successfully. We produce high quality virtual infrastructure for communication and organisation of our events. Additionally, we produce games, virtual reality and mixed reality performances, shared adventures and innovative collaborative formats for virtual events. It is easy to produce static high-resolution images. For virtual experience more expertise is needed to predict what is possible to realize within a given technological system. We make sure your resources are used effectively.
Byrke Lou's virtual worlds have been used at SXSW, the Venice Biennale and CTM Festival Berlin amongst others.
MORE ABOUT BYRKE LOU
Projects
Services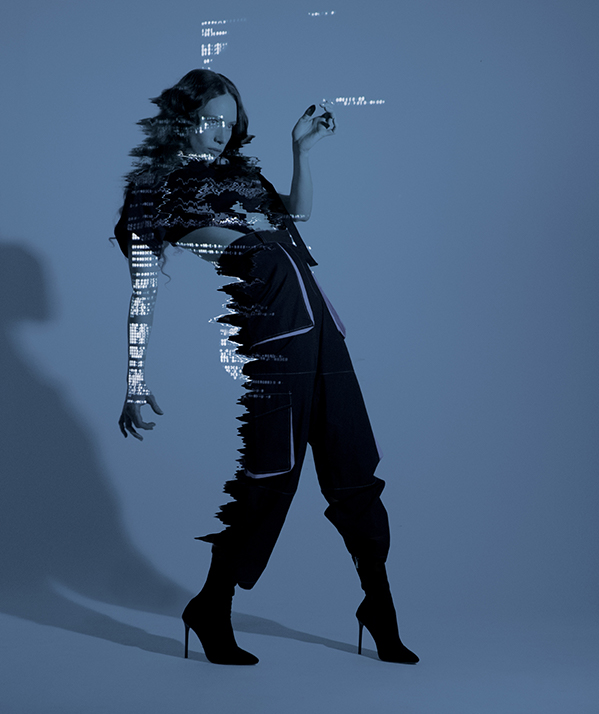 Consultation

Studio Byrke Lou helps you find the right technology, strategy and format for your virtual event.
Concept Development

Studio Byrke Lou helps you find the right aesthetics and message for your virtual event.
Production

Studio Byrke Lou builds immersive, cutting edge virtual events and sceneries for your message.
Maintainance

Studio Byrke makes sure your product is working.
Curating

Studio Byrke Lou helps you find the right visual or performing artists, panelists or speaker for your event