PROJECTS
Services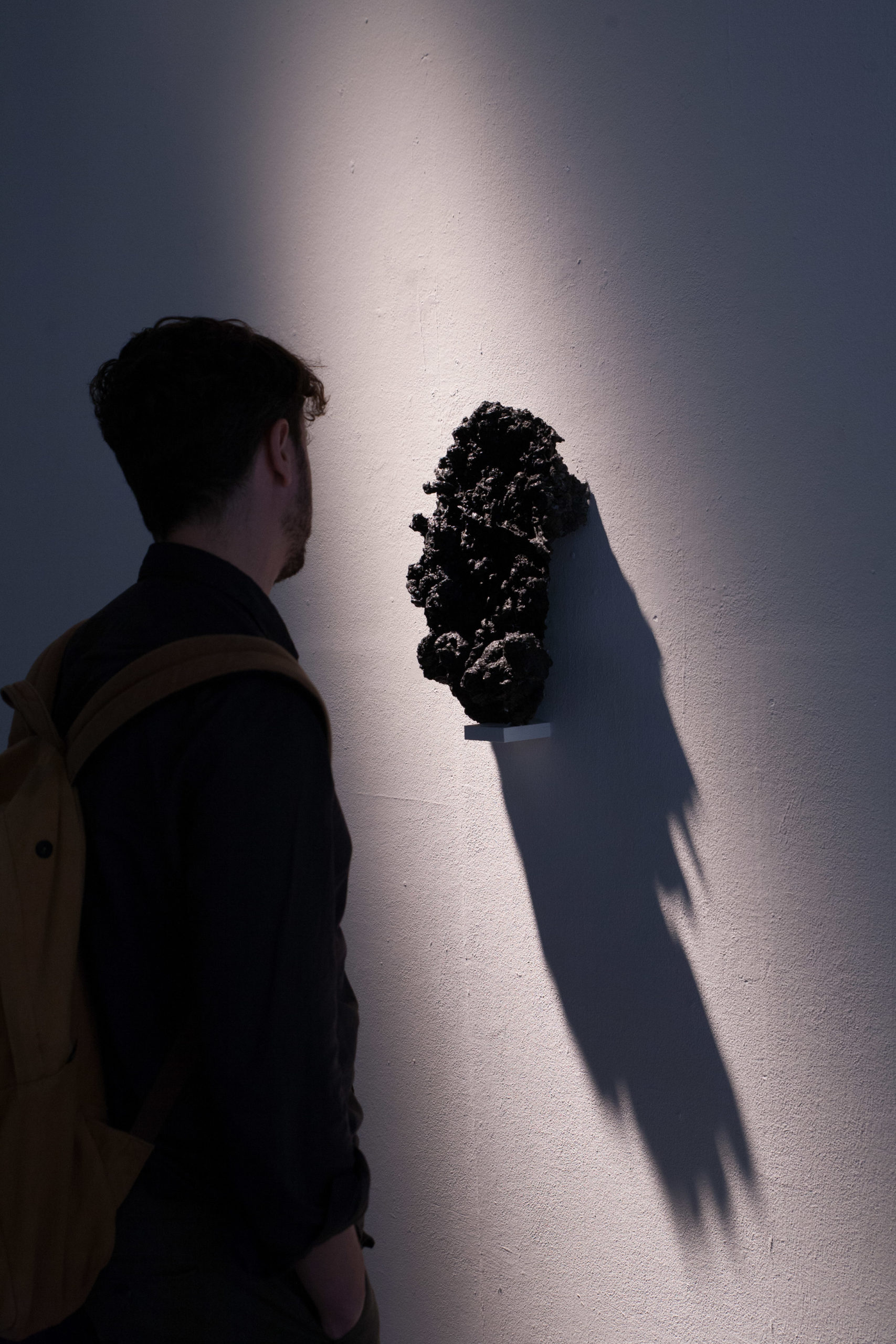 Fine Art

Byrke Lou produces sculptures, photographs, digital images, VR, AR, and XR experiences, sound art, installations, and performance art. She works in traditional and new media.
Curating

Byrke Lou assists you in curating exhibitions of digital art and helps curate and conceptualize projects and exhibitions that focus on topics related to art, science, and technology.
Writing

Byrke Lou writes articles for blogs, newspapers, and magazines related to the emergence of technologies, artistic practice, the daily life of tech and the arts, and the future of art and tech.
University Teaching

Byrke Lou teaches art, media, and tech-related artistic practice, from sculpture to performance art. Byrke Lou teaches at the postgraduate university level.
Jury

Byrke Lou is part of juries for art prizes, labs, and universities.