Statement
Byrke Lou is an emerging artist based in Berlin. She investigates questions of new technologies such as artificial intelligence and mixed reality and combines them with questions of fundamental research in physics, math and biology. Her work examines ways of theorising, analysing and modelling our world. She examines underlying connections between sciences, society and technology in processes of knowledge production. Her works take the form of sculptures, installations, photography, performances, sound art and compositions. Byrke Lou produces for virtual and physical realities. The names of Byrke Lou's works are cryptic and full of numbers and mathematical symbols. However, there is a consistent logic and story behind these names.
Byrke Lou was born in Berlin and completed a Bachelor of Science in Physics, specialising in theoretical physics and Complex Systems. Consequently she finished a Master in Digital Media and Fine Art at the University of the Arts Bremen. On the side she studied Epistemology and Philosophy of Language and Knowledge, Arabic, Sound and Electroacoustic Composition, Choreography and Photography. She speaks five natural languages and over 10 programming languages and has visited over 40 countries.
Byrke Lou's work has been featured at some of the the most important Institutions of fine art including Ars Electronica, documenta, Moscow Museum of Modern Art, Museo Reina Sofia and the Venice Biennale.
MORE ABOUT BYRKE LOU
PROJECTS
Services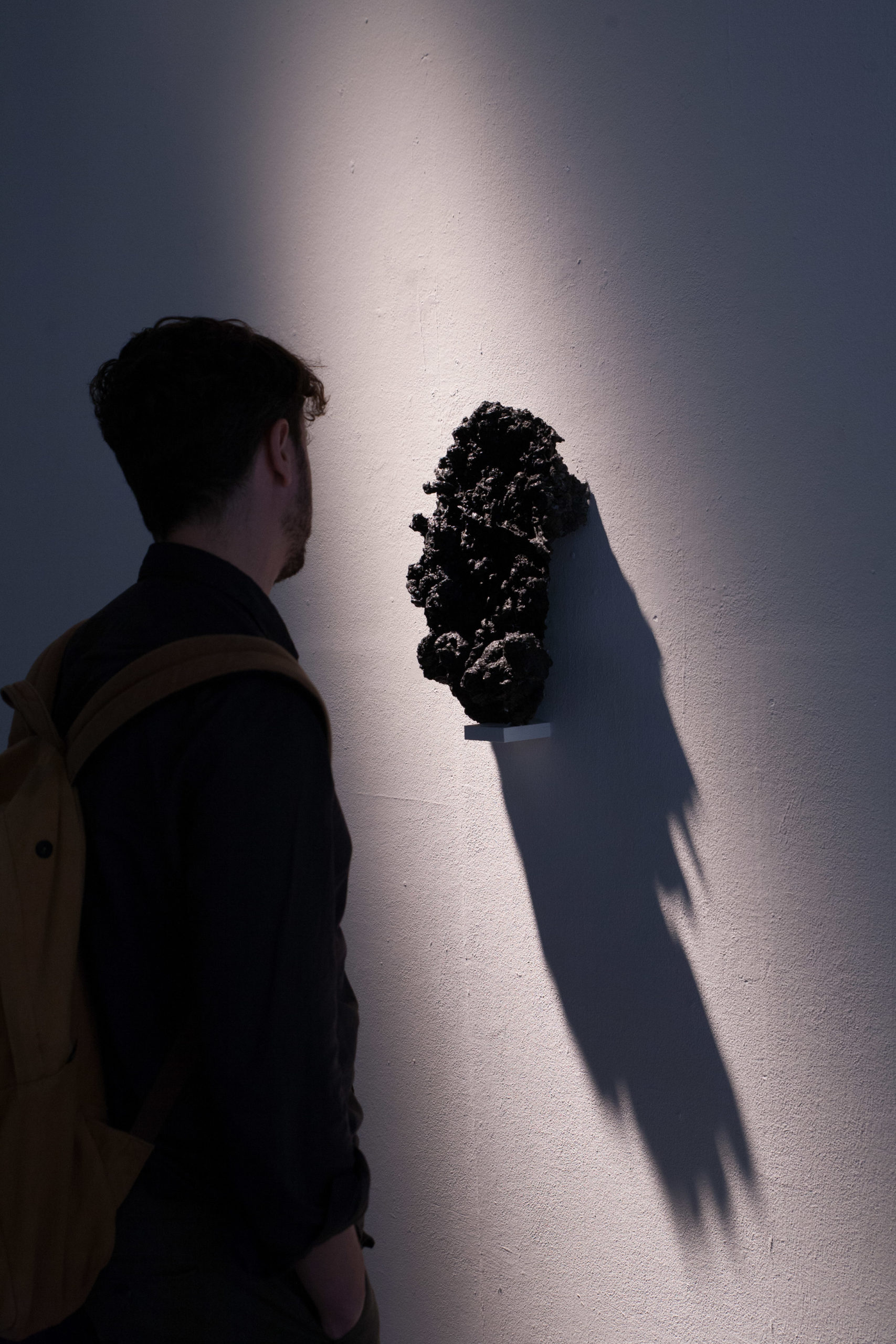 Fine Art

Byrke Lou produces sculptures, photographs, digital images, VR / AR / XR experiences, sound art, installations and performance art. She works in traditional and new media.
Curating

Byrke Lou assists you in curating exhibitions of Digital Art and helps curate and conceptualize projects and exhibitions, which focus on topics related to art, science and technology.
Writing

Byrke Lou writes articles for blogs, newspapers and magazines related to the emergence of technologies, artistic practice, the daily life in tech and arts and the future of art and tech.
University Teaching

Byrke Lou teaches art and media and tech related artistic practice from sculpture to performance art. Byrke Lou teaches at post graduate university level only.
Jury

Byrke Lou is part of Juries for art prizes, labs and Universities.