Biography
Byrke Lou is a trans-disciplinary hybrid artist born, raised and based in Berlin, Germany.
Byrke Lou holds a B.Sc. in Physics from the University of Bremen and a M.A. in Digital Media from the University of Arts Bremen (HfK Bremen). She completed additional courses in the philosophy of sciences, the philosophy of knowledge, audio programming, composition, sound art, photography and dance. In 2015, she created an interdisciplinary, open, research group for DIY motion capture and performance art transgressing virtual and physical spaces "movLab" at SPEKTRUM Berlin. From 2017 to 2019, she created and held the first courses on VR, XR and AI as artistic practice at the University of Arts (UdK) Berlin.
Byrke Lou's work is inspired by current developments of emerging technologies and the relevant findings of scientific research. She reflects the progress in science and technology through her studies of physics, philosophy, and media theory. Her work explores the interlacing of systems of knowledge production, fact evaluation, and future production by examining how we theorize, analyze, and model our world. Her body of work includes sculpture, photography, texts and sound art. Byrke Lou produces for virtual and physical realities. She works in new media such as game engines, 3d modelling, live-coding, and neural networks as well as in traditional media such as glass, aluminium, photography, and sketching.
Byrke Lou's work was shown at documenta 14, MMOMA, Museo Reina Sofia, and the Venice Film Biennale. She spoke at SXSW, TOA Berlin, ISTF Stuttgart, Sequencer Tour L.A., Summit L.A., and many more. In her talks Byrke Lou explores the impact and future use of new technologies such as virtual and extended reality, artificial intelligence and the future of creative work.
MORE ABOUT BYRKE LOU
SELECTED WORKS
Possibilities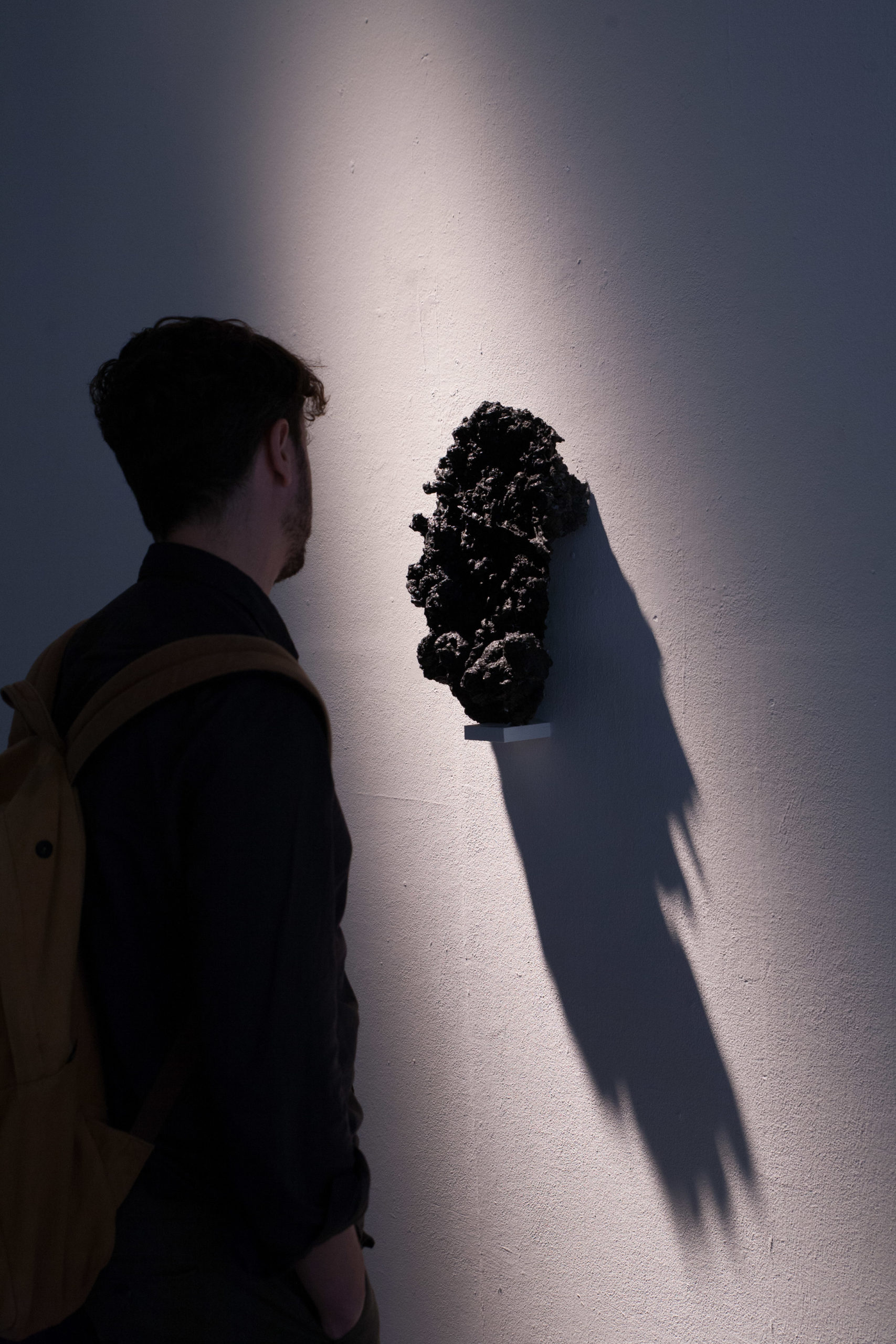 Fine Art

Byrke Lou produces sculptures, photographs, digital images, VR, AR, and XR experiences, sound art, installations, and performance art. She works in traditional and new media.
Curating

Byrke Lou assists you in curating exhibitions of digital art and helps curate and conceptualize projects and exhibitions that focus on topics related to art, science, and technology.
Writing

Byrke Lou writes articles for blogs, newspapers, and magazines related to the emergence of technologies, artistic practice, the daily life of tech and the arts, and the future of art and tech.
University Teaching

Byrke Lou teaches art, media, and tech-related artistic practice, from sculpture to performance art. Byrke Lou teaches at the postgraduate university level.
Jury

Byrke Lou is part of juries for art prizes, labs, and universities.